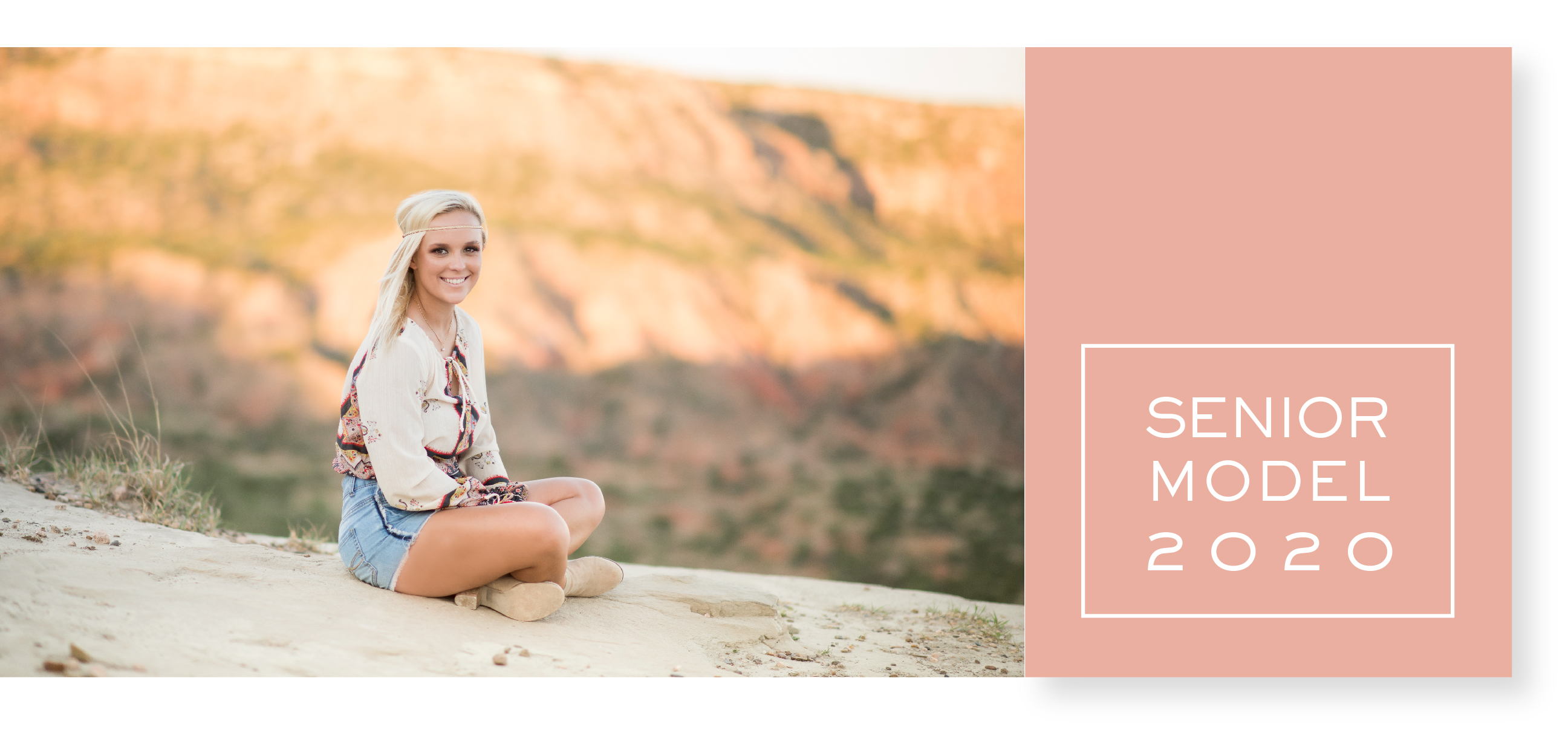 2020 Senior Model Meetings

Tuesday, May 07, 2019 - Thursday, May 09, 2019 from 5:30pm - 8:00pm
Days till 2020 senior model meetings: 47 days
Instructor(s):
Adair Team

Adair Photography, LLC
7649 Canyon Drive
Amarillo , TX 79110
http://adairphotography.net

Ticket Information:
Type
Qty Remaining
Ends
Price
Qty
2020 Senior Model Meetings Details:
---
Let's set up your orientation meeting! This is where we will finally get to meet you - best day ever! We will also be going over program details such as pricing, expectations and your overall senior model experience.

A parent is required to attend this meeting!
All we will need is for you to choose from the provided dates and times for both you and your parent to attend together. With that, we encourage you to do this well before the deadline.

You're worth it, Class of 2020!


xoxo,

The Adair Photography Team